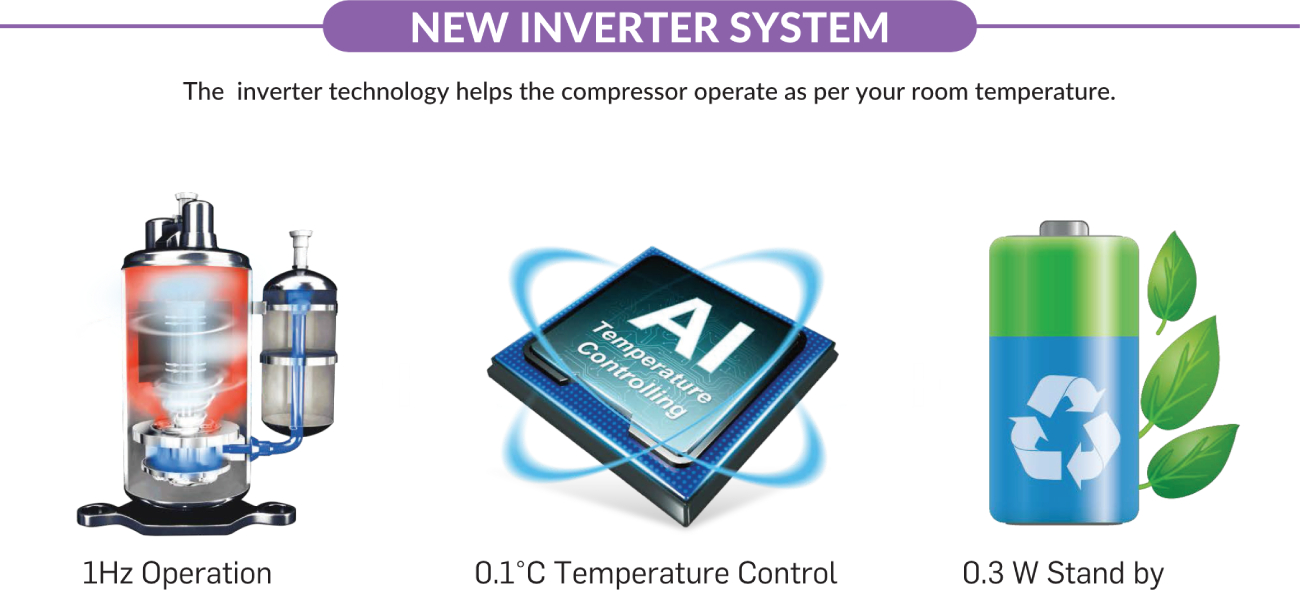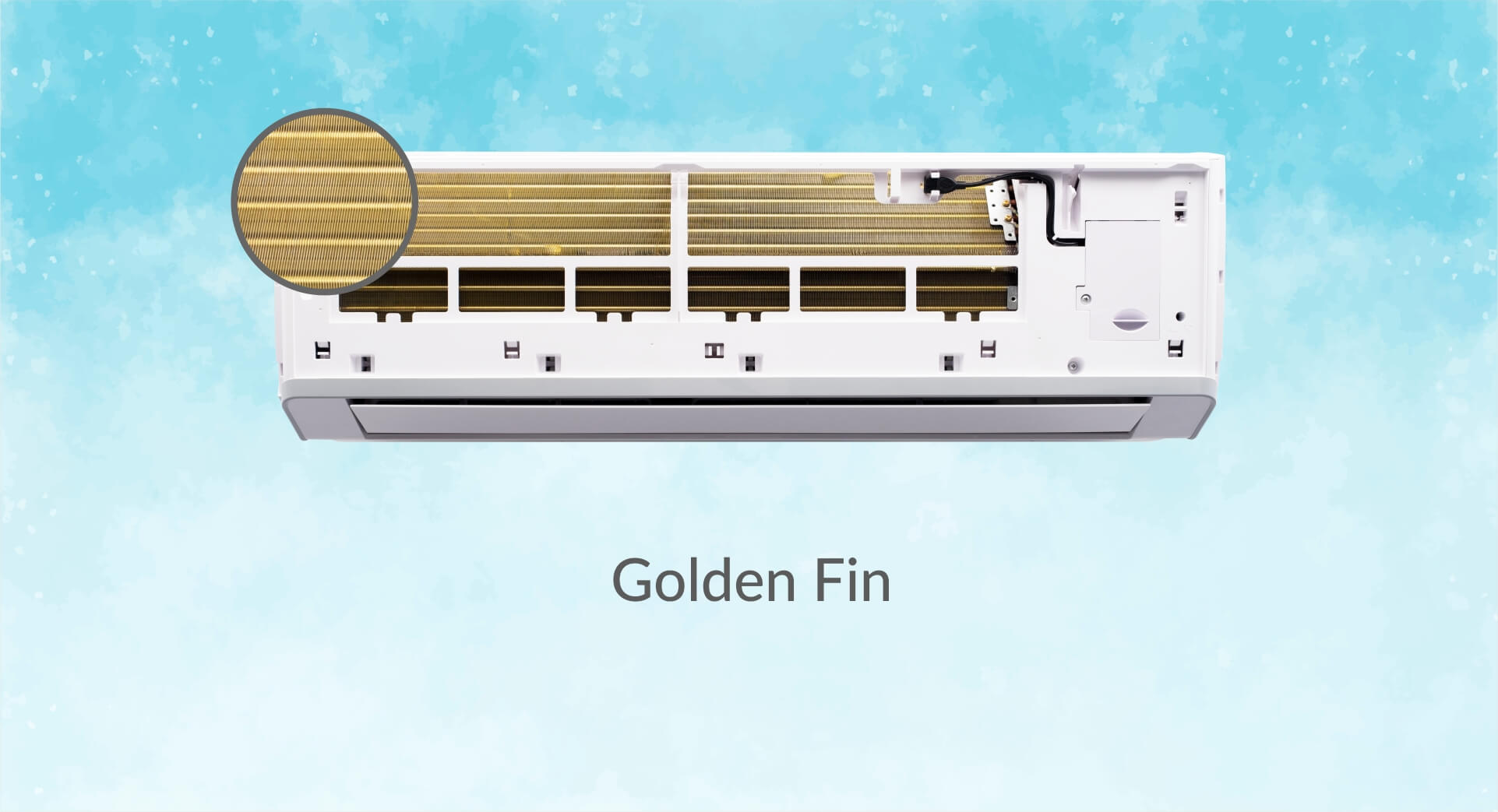 GOLDEN FIN – IDU & ODU
Prevents the corrosion of heat exchangers and extends the life of Air Conditioners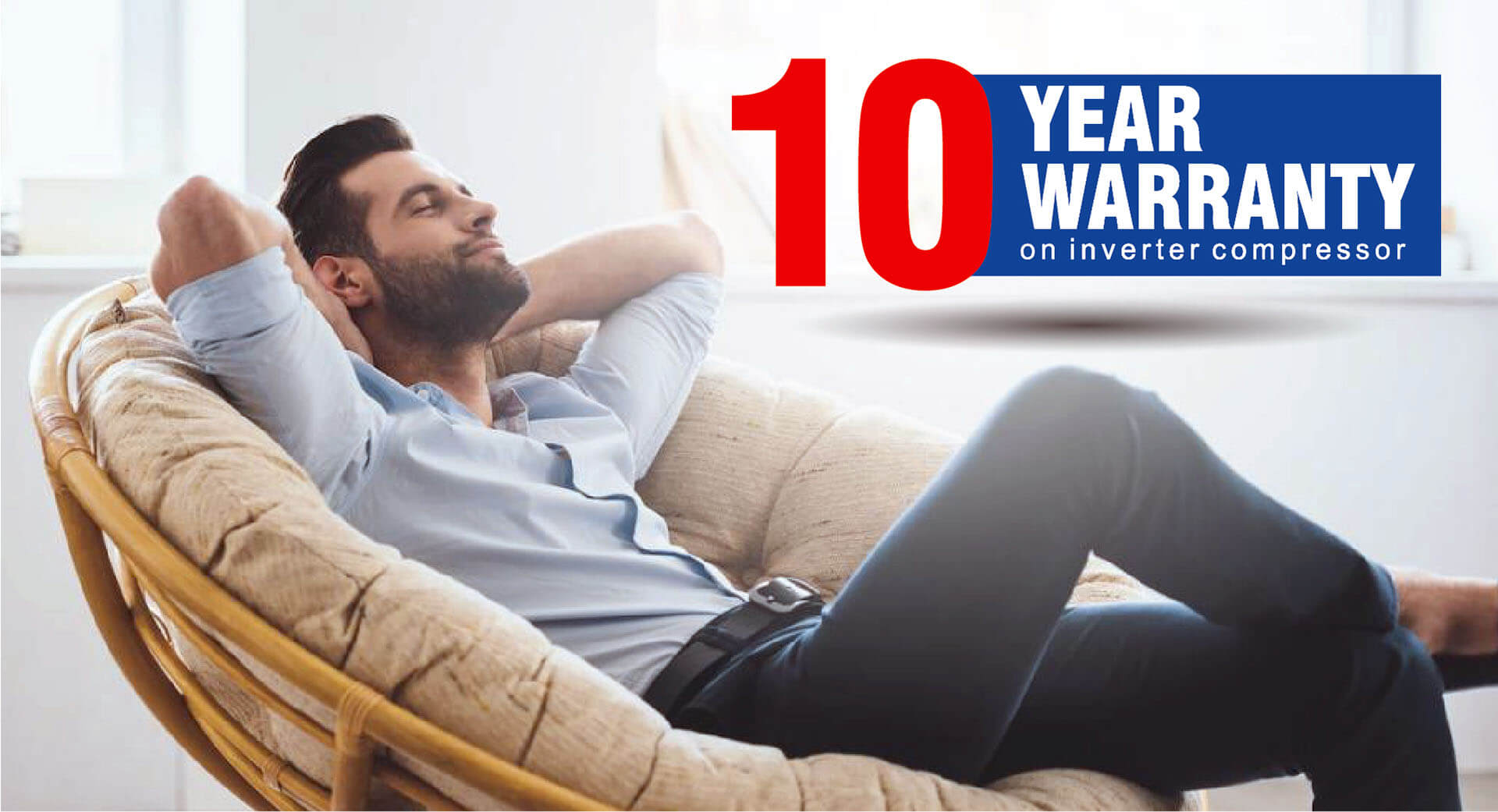 10 YEAR WARRANTY ON INVERTER COMPRESSOR
Peace of mind guaranteed with the best 5 Star Inverter AC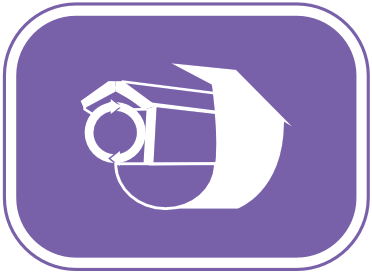 Automatically cleans the evaporator coil to prevent dust as well as fungus, bacteria and maintaining the energy efficiency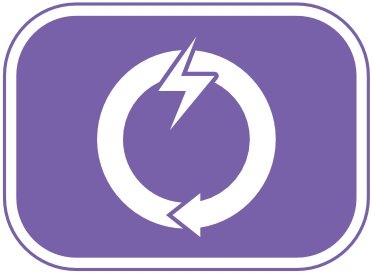 Air Conditioner restarts automatically after power resumes, in case of power failure, at the set temperature without any memory loss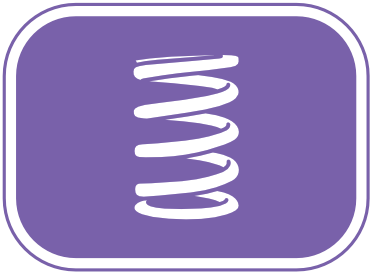 Better heat transfer, enhances energy efficiency & life of the air conditioner
| MODEL NAME | | AM13I5 |
| --- | --- | --- |
| Type of AC | | INVERTER AC-GOLD |
| | | Cooling only |
| Capacity | Ton | 1.0T |
| Power Supply Source | V | 230V/1Phase/50Hz |
| Cooling Capacity (Rated) | Btu/h | 2052- 14022 |
| Cooling Capacity | W | 600- 4100 |
| Input Power (Full Load/Half Load) | W | 940/360 |
| Annual Power Consumption | Kw/h | 587.82 |
| ISEER (Cooling) | W/W | 4.61 |
| Star Rating | | 5 |
| Voltage Range | | 130V to 270V |
| Rated Current | A | 4.2 |
| INDOOR UNIT | | |
| Net Dimension (length*width* height) | mm | 850×300×198 |
| Packing Dimension (length*width* height) | mm | 920×370×285 |
| Indoor Unit Weight (Net)/(Gross) | Kg | 11/13 |
| Air Flow Volume | m3/h | 580 |
| Operating Noise Level | dB(A) | 42/38/35 |
| OUT DOOR UNIT | | |
| Refrigerant | Type | R32 |
| Net Dimension (length*width* height) | mm | 730×285×545 |
| Packing Dimension (length*width* height) | mm | 850×365×605 |
| Outdoor unit weight (Net)/(Gross) | Kg | 25.5/29.5 |
| Liquid Tube Diameter | mm | Φ6 |
| Gas Tube Diameter | mm | Φ12 |
NOTE:
The images shown are for graphical representation only
Amstrad Air Conditioners are designed to work in ambient temperature up to 52 degree centigrade.
There is a continual improvement process For the better performance, changes in design and specifications can be made without prior notice.
Noise level to be experienced from the distance of one meter from air conditioner.
All tests are carried at standard conditions.