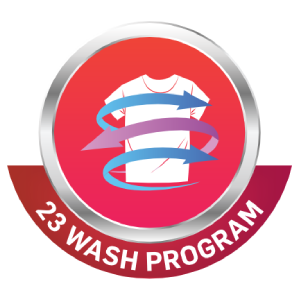 23 Wash Program
23 types of wash programs does it's job every single time based on the type of garment, dirt level, garment load, etc.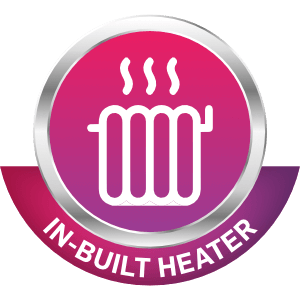 In-Built Heater
Give your clothes a hygienic wash with in-built heater. Just set the desired temperature and get clean, bacteria free clothes for your family.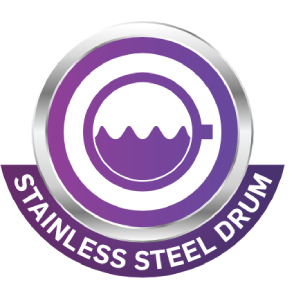 Stainless Steel Drum
Stainless steel drum gives more durability and will likely last as long as the rest of the washing machine. Stainless steel drums are stronger than plastic drums and can hold up to higher spin speeds. Stainless steel drum equipped washing machines more energy-efficient overall.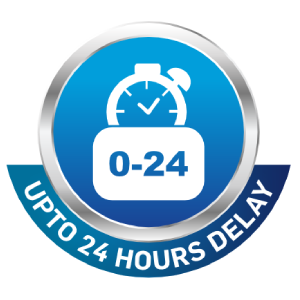 Delay Wash
Don't have to wait for your wash cycle to finish? The 0-24 hrs Delay function lets you delay your wash cycle between 1 to 24 hours. Set the time and delay the wash cycle to give get fresh laundry when you need it.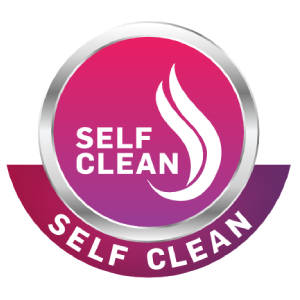 Self Clean Program
The Self Clean function cleans dirt and bacteria from the drum all by itself.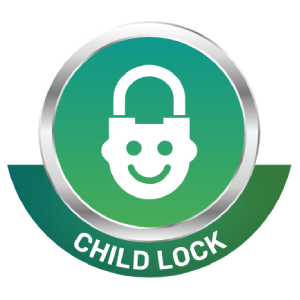 Child Lock
Child lock facility adds safety to your child and the washing machine from accidental opening of lid or operating of functions.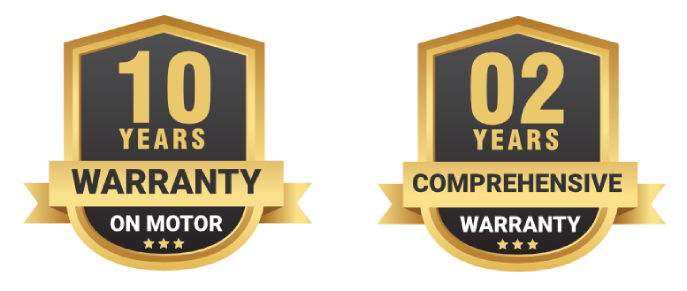 2 Years Comprehensive Warranty and 10 Years Warranty on Motor