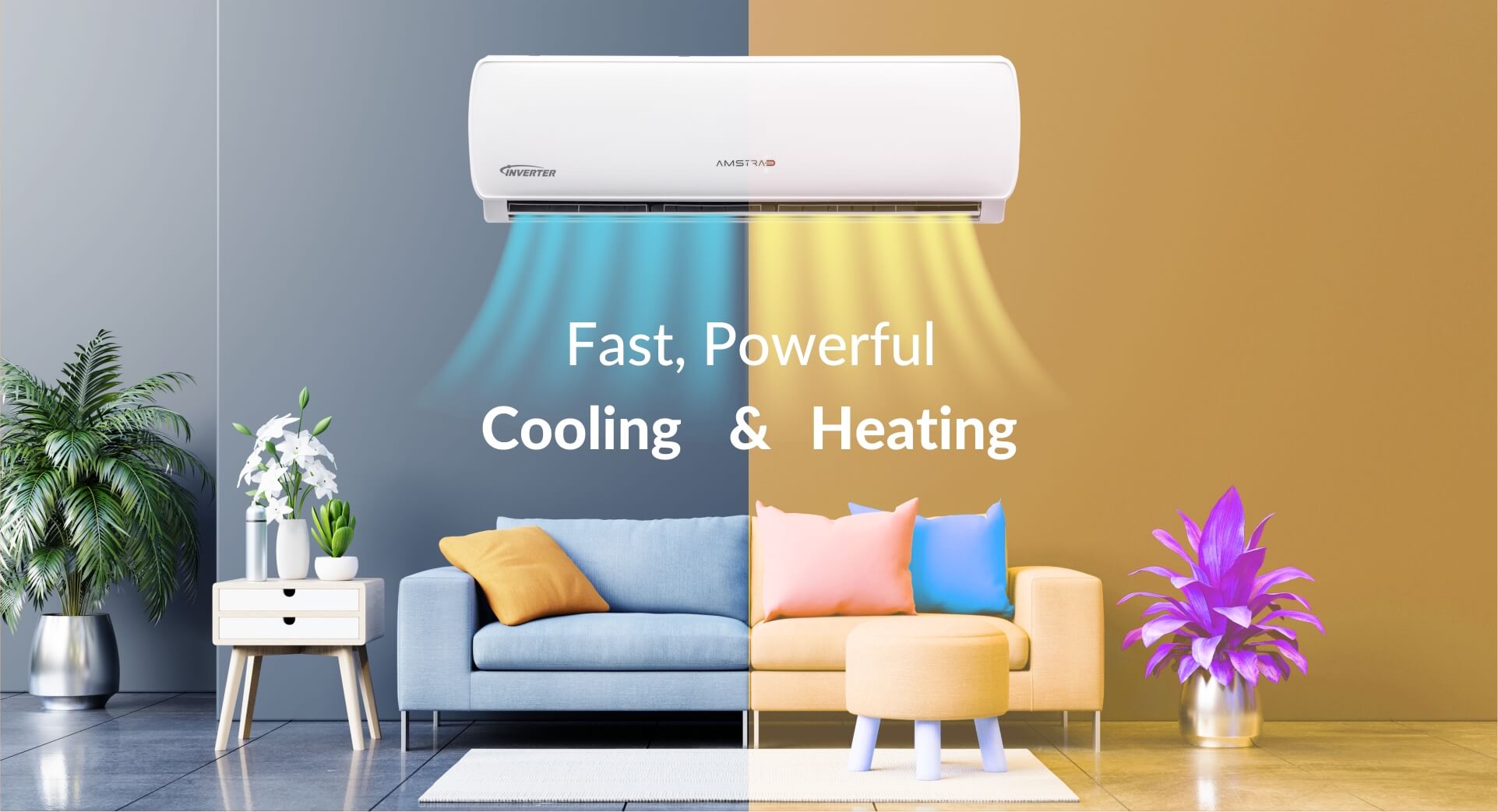 Amstrad All Season Air Conditioners
Delivers comfortable air temperature throughout summers & winters. It also acts as a dehumidifier during the rainy season.
"Experience the cool of Kashmir in summers and the warmth of Chennai in winters"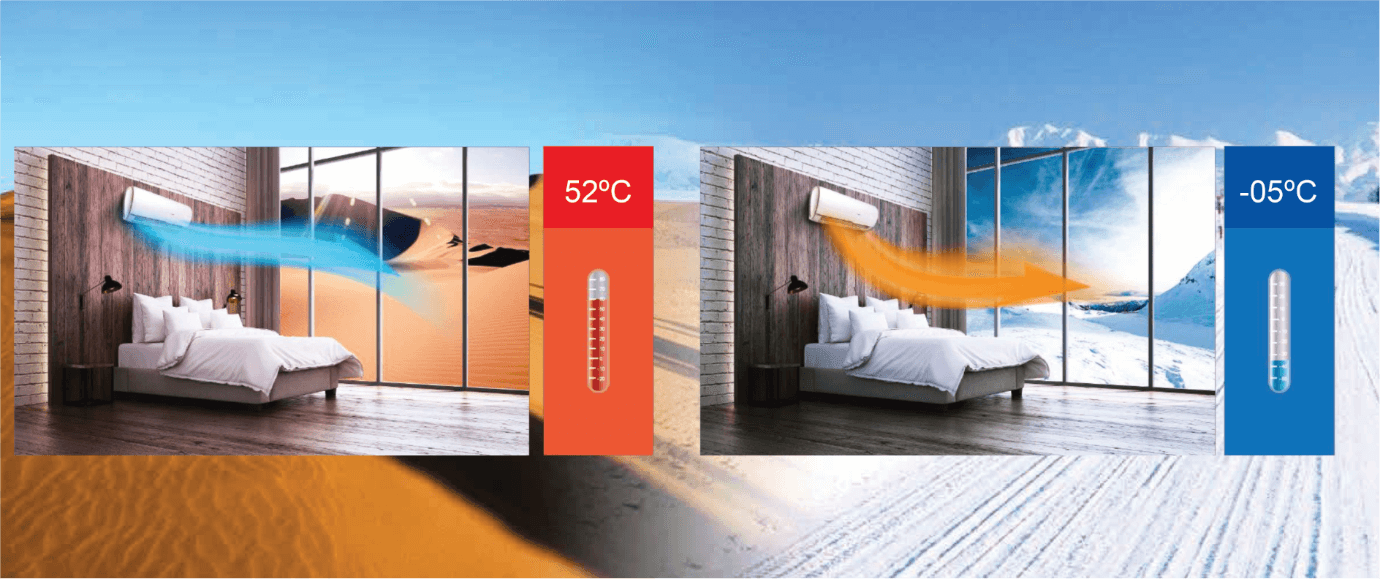 -5˚c TO 52 ˚c COMFORTABLE RUNNING
With the leading two-stage compression (EVI) and cooling system optimization technology and high reliable unit components to ensure the reliable operation even in extreme ambient temperature (heating at -5˚c, cooling at 52 ˚c).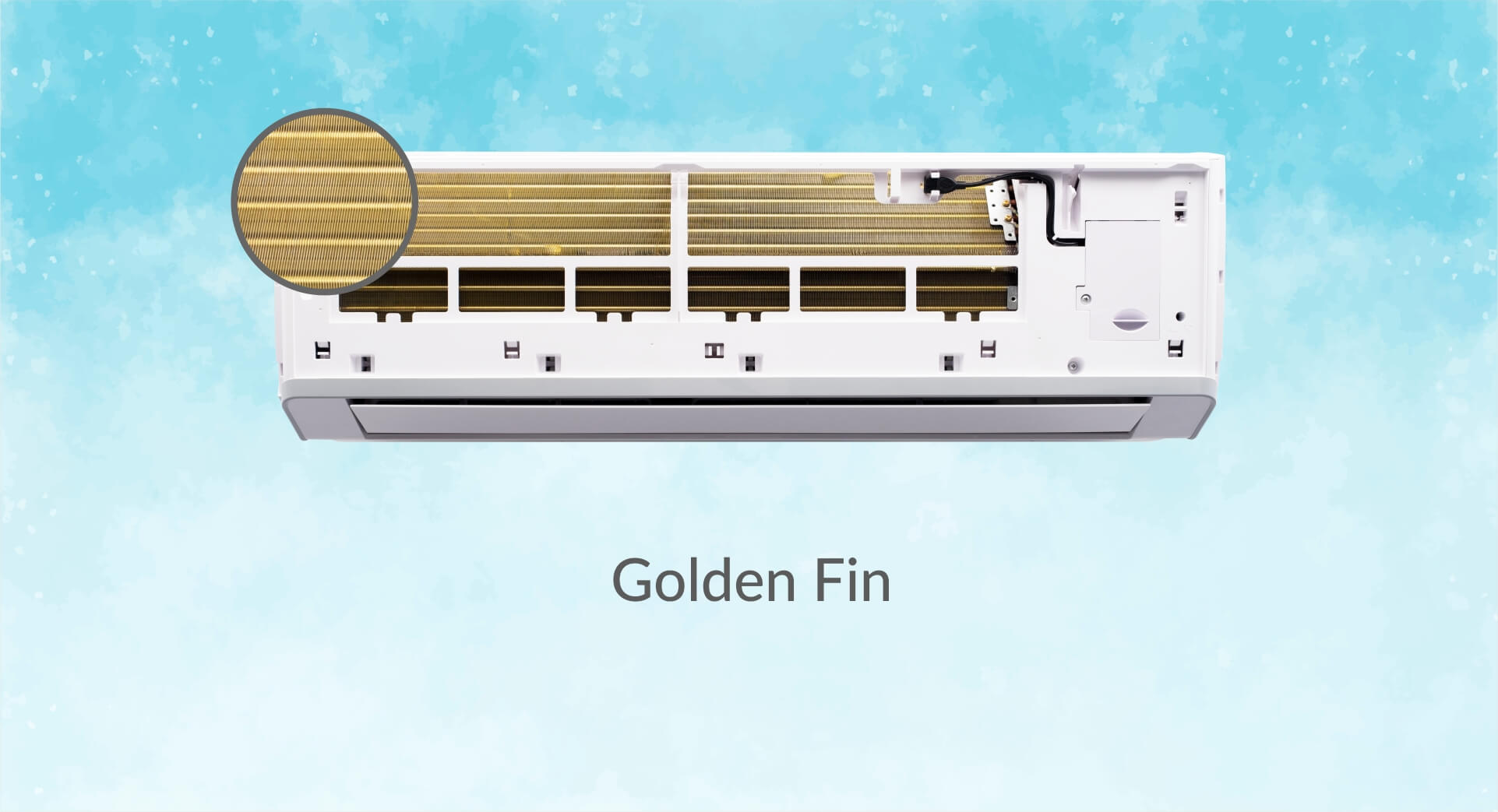 GOLDEN FIN – IDU & ODU
Prevents the corrosion of heat exchangers and extends the life of Air Conditioners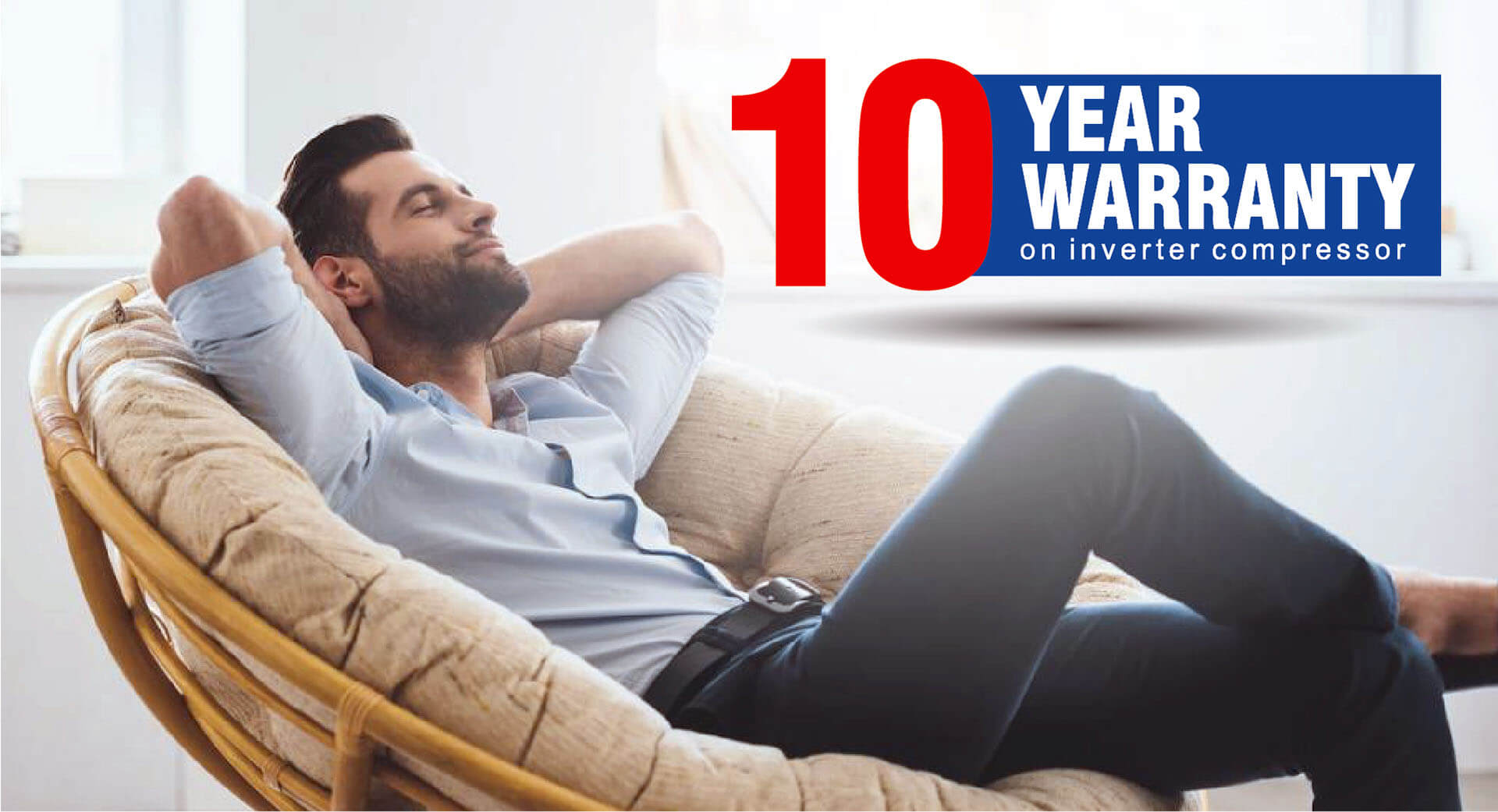 10 YEAR WARRANTY ON INVERTER COMPRESSOR
Peace of mind guaranteed with Amstrad All Season AC
HOT & COLD INVERTER TECHNOLOGY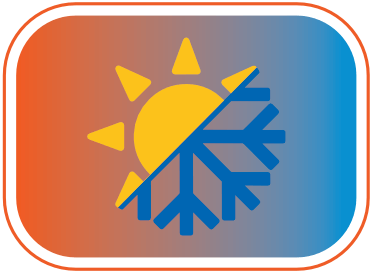 Provides maximum cooling in summers and maximum heating during winters using inverter technology with much lower energy consumption.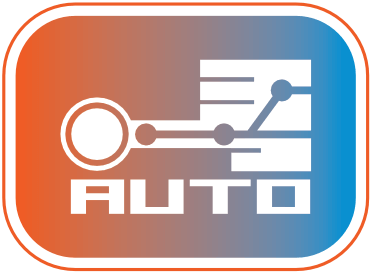 Air Conditioner restarts automatically after power resumes, in case of power failure at the set temperature without any memory loss.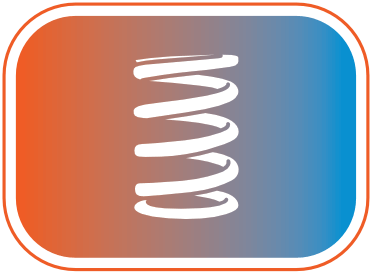 Better heat transfer, enhances energy efficiency & life of the air conditioner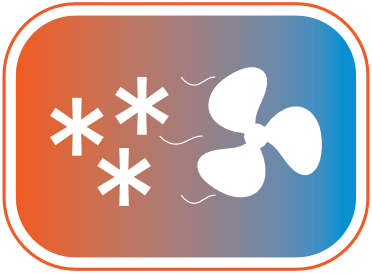 For faster cooling and heating with Turbo Cooling feature in Amstrad All Season AC
OPERATING VOLTAGE RANGE FROM 145V TO 264V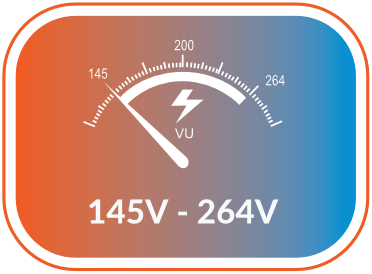 Amstrad All Season AC is ideal for Indian power supply conditions.
NOTE:
THE IMAGES SHOWN ARE FOR GRAPHICAL REPRESENTATION ONLY.