AMSTRAD DOUBLE POLE VERTICAL GARMENT STEAMER WITH IRON BOARD WITH 1800 WATTAGE PROVIDES 35 GMS/MIN OF CONTINUOUS STEAM WITH 50 MINS OF STEAM TIME. WRINKLE FREE CLOTHES READY IN MINUTES.
35 GMS/MIN OF CONTINUOUS STEAM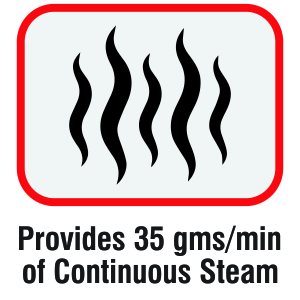 A PROFESSIONAL GARMENT STEAMER FOR HOUSEHOLD USE WITH THE ABILITY TO PRODUCE 35G/MIN OF CONTINUOUS STEAM
DOUBLE POLE WITH IRON BOARD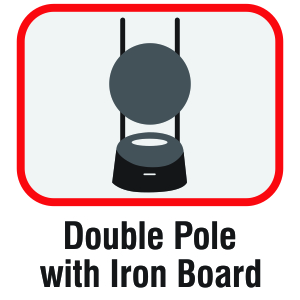 DOUBLE POLE WORKS AS A HANGER TO IRON YOUR CLOTHES VERTICALLY, GIVING YOU EASE OF USE
CONVENIENT INTEGRATED GARMENT HANGER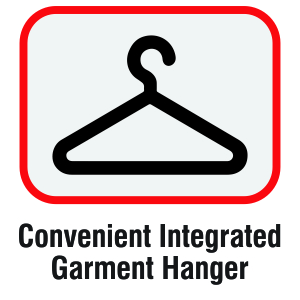 INTEGRATED HANGER PROVIDES CONVENIENCE TO HANG YOUR CLOTHES FOR EASY VERTICAL STEAM IRONING
1.7 L EASY- FILL WATER TANK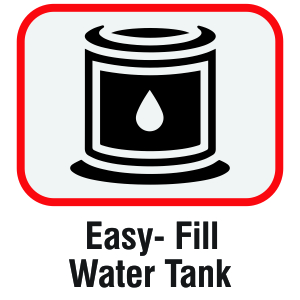 ULTRA LARGE 1.7 LITRE EASY-FILL WATER TANK FOR REDUCE FREQUENCY OF REFILLING WATER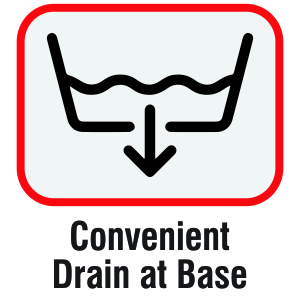 EASY DRAIN FEATURE TO REMOVE THE EXCESS WATER FROM THE TANK AFTER EACH IRONING CYCLE
INDICATOR LIGHT AND EASY FOOT TOUCH RESET BUTTON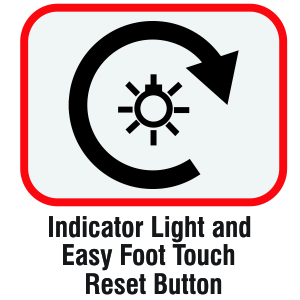 INDICATOR LIGHT TO INDICATE OPERATIONAL READINESS WITH EASY FOOT TOUCH RESET BUTTON
NOTE:
1) THE IMAGES SHOWN ARE FOR GRAPHICAL REPRESENTATION ONLY.
2) AMSTRAD MAY CHANGE SPECIFICATIONS / FEATURES WITHOUT PRIOR NOTICE.