AMSTRAD CORDLESS 3-IN-1 VACUUM CLEANER WITH POPOUT HANDHELD DEVICE AND MOP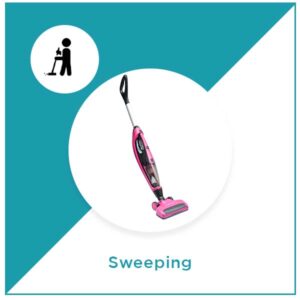 3-in-1 Vacuum Cleaner enables you to effortlessly sweep the floor ensuring that not even a speck of dirt or dust remains on the floor surfaces.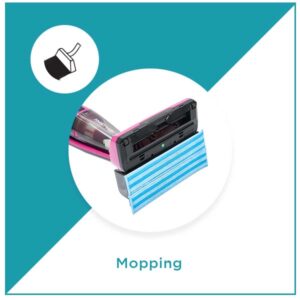 The mopping system is designed for mopping the hard floor with wet cloth attachment. It is a great time and energy saver by simultaneously doing all three tasks – mopping, sweeping and vacuuming. It also has water storage of 200ml which is enough to mop an entire room.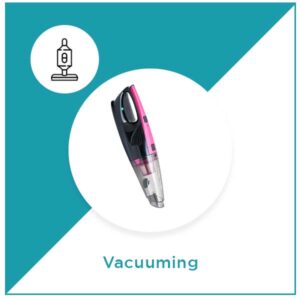 The Vacuum Cleaner is designed to save time and energy and increase efficiency for household chores. It is easy to use, it reduces allergen causing dust from air, removes pet hair, cleans areas where dirt can get trapped such as on your chair, sofa or under the furniture.
Detachable Handheld Vacuum Cleaner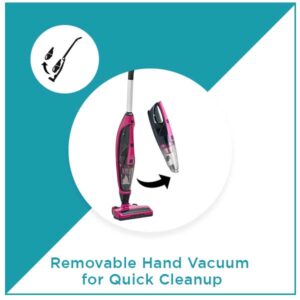 Detachable handheld device for easy furniture and car seat cleaning
Suitable to Use on All Type of Floors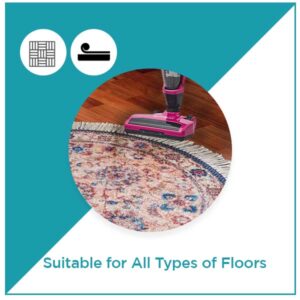 It is completely hassle free because it can be used on both hard floor and carpets. Therefore, separate Vacuum Cleaners are not required for different floor types.
Bagless Design – One Step to Empty Dustbin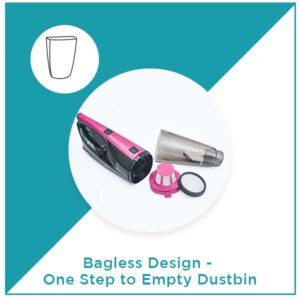 It is equipped with durable bagless filtration system. No need to buy replacement bags. Thus, no recurring costs.
Specially Designed Rotating Brush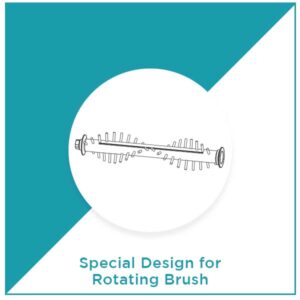 The rotating brush is specifically designed to cut hair that can clog the machine. This rotating brush can avoid hair tangling and disruption of the Vacuum Cleaner during the sweeping process. It is easy to remove and clean as well.
Instant Click On/Off Mopping System for Wet Mopping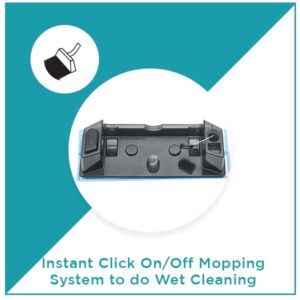 It is designed for convenience. You can easily attach or remove the wet mopping attachment.
Low Voltage + Overload Protection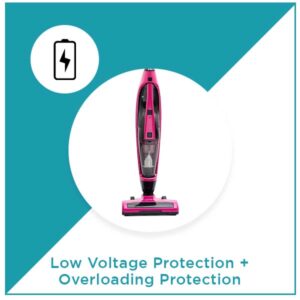 Built-in Low Voltage and Overload Protection keeps your machine working for a long period of time.

NOTE:
1) THE IMAGES SHOWN ARE FOR GRAPHICAL REPRESENTATION ONLY.
2) AMSTRAD MAY CHANGE SPECIFICATIONS / FEATURES WITHOUT PRIOR NOTICE.