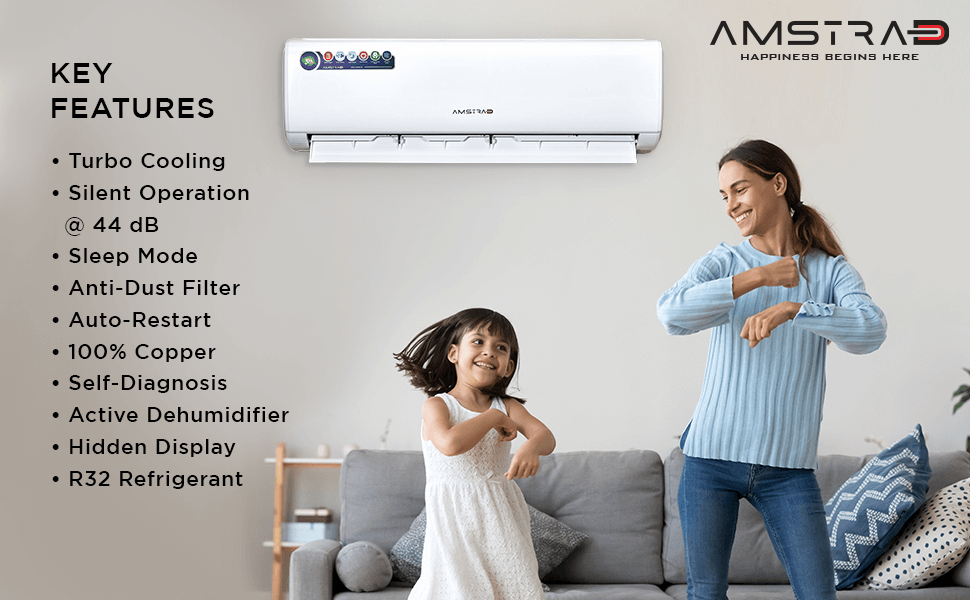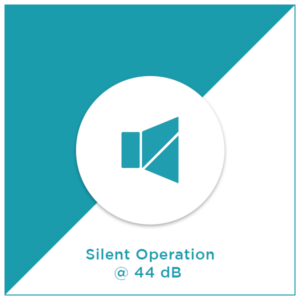 The last thing you want would be AC noise disturbing your sleep. Get sound sleep with a maximum of 42 dB(A) with Amstrad AC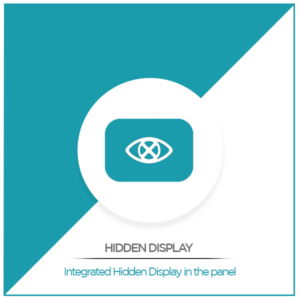 Integrated Hidden Display in the panel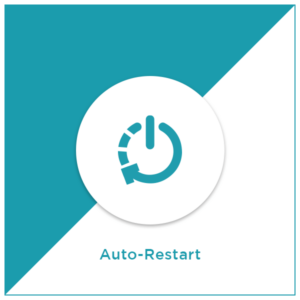 Air Conditioner restarts automatically after power resumes, in case of power failure, at the set temperature without any memory loss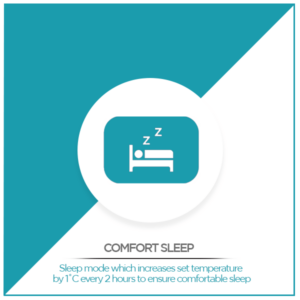 Sleep mode which increases set temperature by 1˚C every 2 hours to ensure comfortable sleep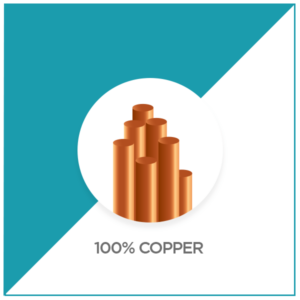 Copper is the most durable, reliable and conductive metal used in the coils and tubes, so ensure you buy and AC with 100% copper Advantage for long-term benefits.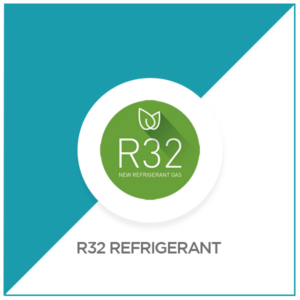 R32 Refrigerant has Zero (GWP) Global Warming Potential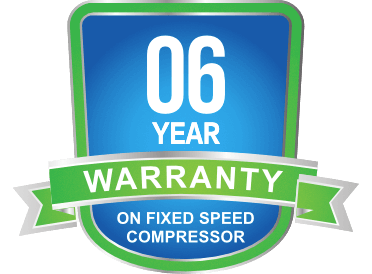 6 YEAR WARRANTY ON COMPRESSOR
Peace of mind guaranteed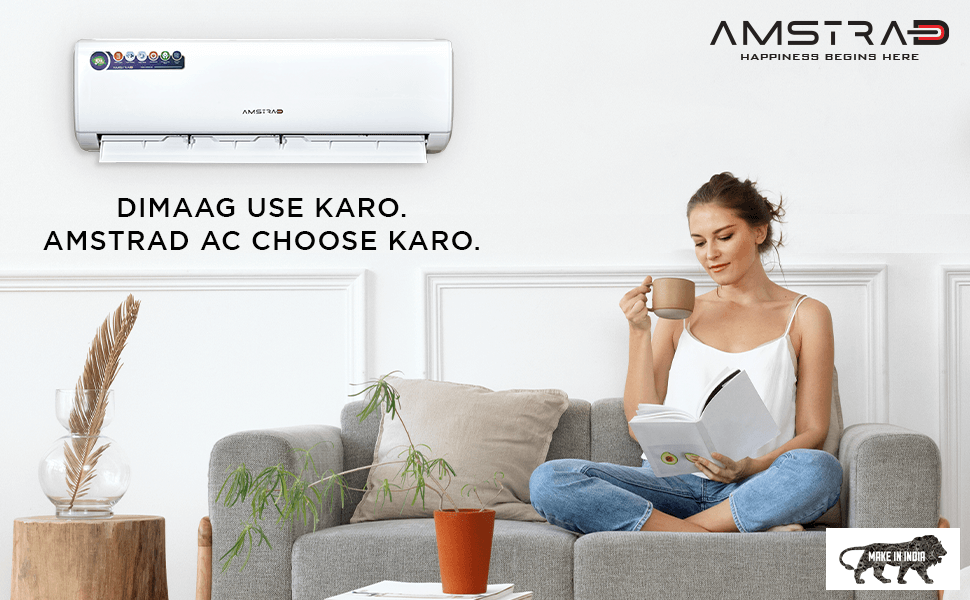 Model name
AMS20F2SMT
Type of AC
Fixed speed
Cooling Only
Capacity
Ton
1.5T
Power Supply Source
V
230V/1Phase/50Hz
Cooling Capacity
(Rated)
Btu/h
17050
Cooling Capacity
W
5000
Input Power
W
1420
Annual Power Consumption
Kw/h
1099.23
ISEER (Cooling)
W/W
3.52
Star Rating
2
Rated Current
A
6.4
INDOOR UNIT
Net Dimensions
(LxWXH)
mm
910 x 320 x 240
Packing Dimensions
(LxWXH)
mm
995 x 380 x 300
Weight
(Net)/(Gross)
Kg
12.0 / 14.5
Air Flow Volume
m3/h
1030
Operating Noise Level
dB(A)
42
OUT DOOR UNIT
Refrigerant
Type/ Gms
R32 – 670
Net Dimensions
(LxWXH)
mm
840 x 300 x 540
Packing Dimensions
(LxWXH)
mm
920 x 350 x 585
Outdoor Unit  Weight
(Net)/(Gross)
Kg
32.8 / 37.2
Liquid Tube Diameter
mm
1/4″ (6.35mm)
Gas Tube Diameter
mm
1/2″ (12.7mm)
NOTE:
Images shown are for Graphical Representation Only.
Amstrad Air Conditioners are designed to work in ambient temperature up to 52 degree centigrade.
There is a continual improvement process For the better performance, changes in design and specifications can be made without prior notice.
Noise level to be experienced from the distance of one meter from air conditioner.
All tests are carried at standard conditions.