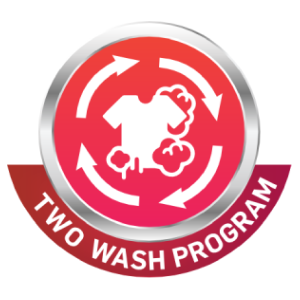 Two Wash Program
The washing machine offers customizable wash cycles tailored to suit the specific needs of individual fabrics. Two washing programs help to make your task easier as you can choose the ideal setting, so that it cleans your clothes with delicate care.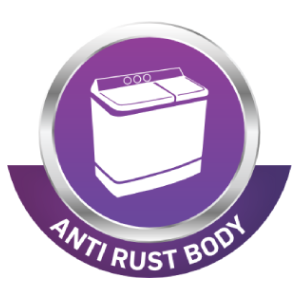 Anti Rust Body
This top-load washing machine is encased in an anti-rust plastic body for better tenacity. Anti Rust body enables the machine to  withstand moisture and dampness, also preventing it from getting corroded even when placed in a damp corner of your bathroom.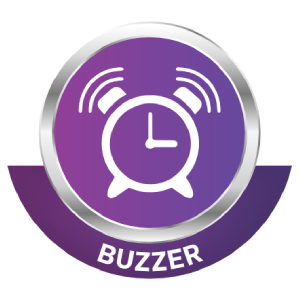 Buzzer
Buzzer lets you know when the wash cycle and dry cycle is nearing its end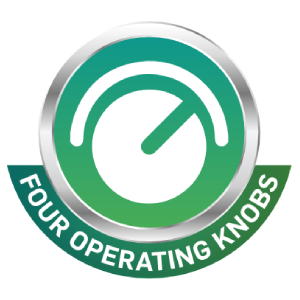 Four Operating Knob Design
Four independent operating knobs for wash timer, wash selector, drain selector and spin timer.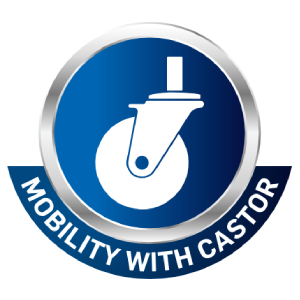 Mobility With Castor
Strong and high quality of castors which provided easy mobility to the user. You can move the machine across the house hassle-free, quick and easy.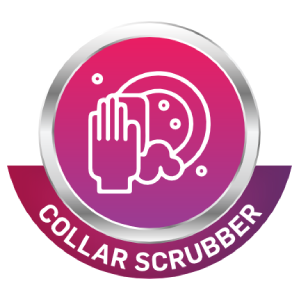 Collar Scrubber
Use the collar scrubber featured in this washing machine to clean your cuffs and collars.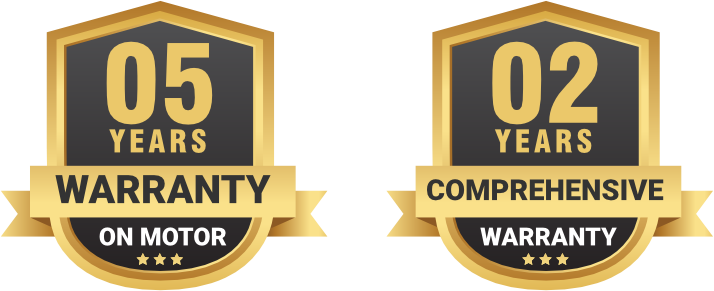 Five Years Warranty on Motor and Two Years Comprehensive Warranty
Model No.
AMWS75GW
Power Supply
230V/50Hz
Colour – Body
White
Colour – Top
Black
Wash  Capacity (kg)
7.5 Kg
Spin Capacity (kg)
4.5 Kg
Rated Wash Power (Watts)
420W
Rated Spin Power (Watts)
160W
Wash Timer
15 Min
Spin Timer
5 Min
Noise Level (dB) Max
57
Wash Programs
Normal
Gentle
Lint Filter
Yes
Wash Program Selection
Yes
Soak Function
Yes
Water Inlets
Two
Layer of Cabinet
Single
Special Features
Thermal Protection Technology
Multi Fins Dual Pulsator
Machine Dimensions (mm)
750 x 470 x 930
Packing Dimensions (mm)
785 x 505 x 935
Net Weight
20.0 kg
Gross Weight
23.5 kg
Product Warranty
2 Years
Warranty on Motor
5 Years
Note :  Specifications are subject to change without prior notice.