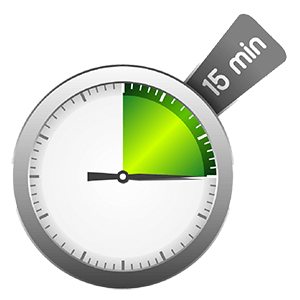 15 Minutes Quick Wash
In a hurry? Wash your clothes easily, quickly and conveniently. The speedy 15 minutes quick wash cycle is suitable for frequently washing clothing. Now relax and make time for the things that matters.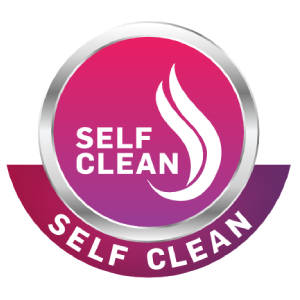 Self-Clean Program
The Self Clean program operates with an empty drum, causing 90°C high temperature strong water flow. Flushing the gap between inner and outer drums, cleans every corner of the washer.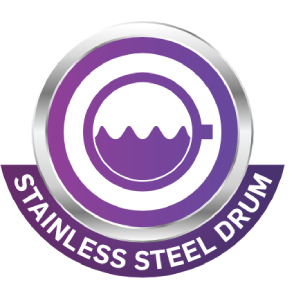 Stainless Steel Drum
Stainless steel drum gives more durability and will likely last as long as the rest of the washing machine. Stainless steel drums are stronger than plastic drums and can hold up to higher spin speeds. Stainless steel drum equipped washing machines more energy-efficient overall.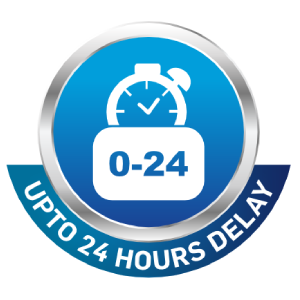 Delay Start
Don't have to wait for your wash cycle to finish? The 0-24 hrs Delay function lets you delay your wash cycle between 1 to 24 hours. Set the time and delay the wash cycle to give get fresh laundry when you need it.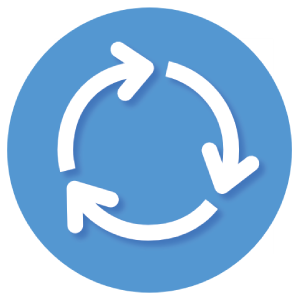 Reload Garment
Easily Add or remove clothes mid-cycle. Just press the reload button. The washing machine will check if its safe to open the door. The Washing Machine will drain the water, stop the motor and safely unlock, just in few seconds.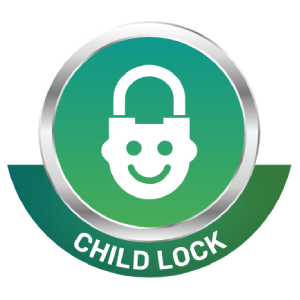 Child Lock
Child lock facility adds safety to your child and the washing machine from accidental opening of lid or operating of functions.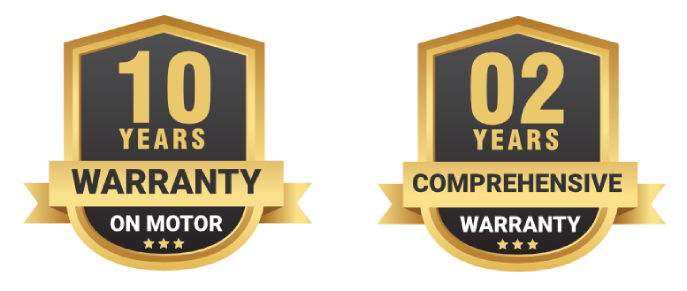 Ten Years Warranty on Motor and 1 Years Comprehensive Warranty