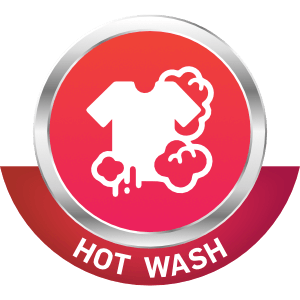 Hot Wash
Hot water soak helps the detergent to penetrate the fabric and loosen tough stains. Hot Water kills germs and bacteria more effectively which gives hygienic clothes for your family.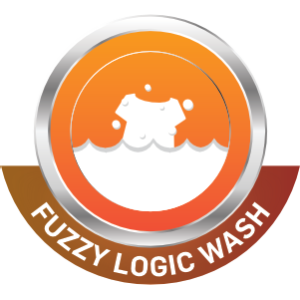 Fuzzy Logic Wash
Fuzzy Logic uses sensors to judge the varying conditions of cloth and dirt inside the machine and adjusts its operation accordingly. The sensors control the entire washing process, performing operations according to varying water intake, wash time, rinse performance and spin speed.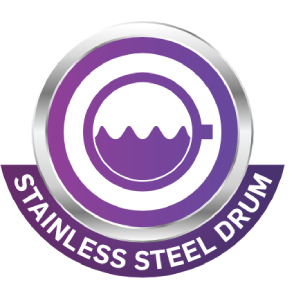 Stainless Steel Tub
Stainless Steel Tub provides robustness and longevity to the machine with best washing experience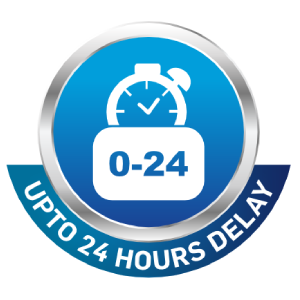 Delay Start
Don't have to wait for your wash cycle to finish? The 0-24 hrs Delay function lets you delay your wash cycle between 1 to 24 hours. Set the time and delay the wash cycle to give get fresh laundry when you need it.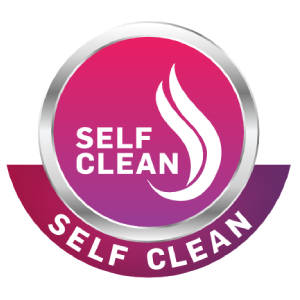 Self Clean
The Self Clean program operates with an empty drum, causing 90°C high temperature strong water flow. Flushing the gap between inner and outer drums, cleans every corner of the washer.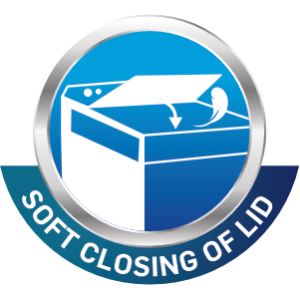 Soft Close Lid With Damper
Safe, smooth and elegant lid opening and closing operation is designed to avoid finger being pinched and to eliminate the sound of lid slamming.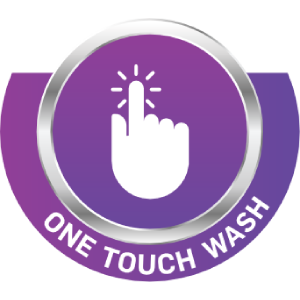 One Touch Wash
With One Touch Wash feature Fuzzy Logic Wash is activated. The machine measures the laundry weight and water level. The appropriate program is accordingly set and washing process starts.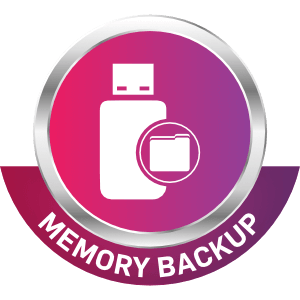 Memory Backup
With Memory Backup program the machine memorizes current operation. If there is a power cut, on restoration of power, the machine will resume from exactly where it had stopped.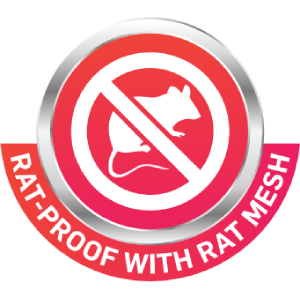 ANTI-RAT MESH
Keeps your Washing Machine safe from rodents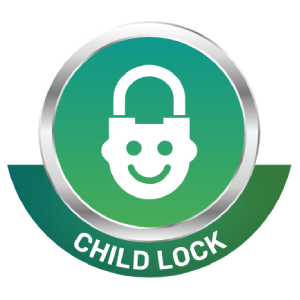 Child Lock
Child lock facility adds safety and to prevent settings from being changed by your child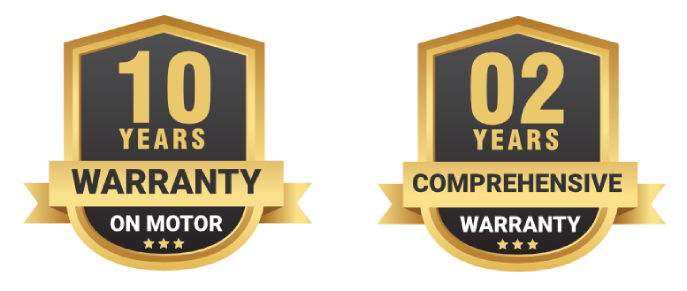 2 Years Comprehensive Warranty and 10 Years Warranty on Motor