How Smart is your SMART AC?
Let AMSTRAD make your cooling smart! Bringing you the Best Smart AC in India!
Everything is smart now. Your kids, your phones, your watches, your LED TV, and other home appliances! So why shouldn't your AC be smart too? Yes, next-generation technology is all about altering your living to an expedient living with smart electronics. And at AMSTRAD, we are all about next-generation technology! We're always looking at creating and innovating with technology that brings better products and convenient living into your homes! And here's how AMSTRAD brings you the best Smart AC in India.
But first, is your AC Smart? What is Smart ACs?

Amstrad Doctor AC – one of the best Smart ACs in India
A Smart AC is an air conditioner that works on Wi-Fi and uses the internet to operate its functions. Smart air conditioners developed from the concept of IoT (Internet of Things). This means that your appliances, gadgets use the internet to operate technology and make your life easy.
Similarly, your Smart AC operates on Wi-Fi. It connects to external gadgets like Amazon Alexa and Google Home as well as to your smartphone. Yes! You would need an active Wi-Fi connection to operate your smart AC. But then which home doesn't have an active Wi-Fi connection today!
Now operate your AC, switch it off, increase and reduce the temperature with one command. Just Say, 'Alexa, Switch on Amstrad AC'. No remote control hassles.
Retiring to bed, forgot to switch off your AC in the study room? Don't need to head back. Switch it off over the app on your smartphone.
Fed up with the heat, sound and traffic on your way back? Switch on your Amstrad Smart AC 30 min before reaching home through your mobile. And relax on your sofa in a cool and comfortable home once you are home.
Should you get a Smart AC home?
YES! With everything getting smarter these days, the convenience of operating your home appliance also gets smarter. Smart air conditioners work on various levels to improve health, time, and energy efficiency of your home.

Indian Families trust AMSTRAD for their Smart AC's
Super Convenient!
Easy control of home air conditioners with your smartphone puts convenience of cooling into your hands. Days when it's really hot and you've stepped out, simply activate your smart AC at home to cool your room to a moderate temperature. This way when you are back home, you enjoy pleasant cooling and don't need to wait with the fan on for the room to cool.
Super Maintenance!
Cooling your home at moderate temperatures also ensures a longer life for your air conditioners. Rather than having your air conditioner operate at full speed through the day, you can regulate cooling temperatures with your Smart AC. Actually, leave it to your Smart AC to regulate the temperatures, so you have no hassles! Regulating temperatures increases the longevity and performance of your air conditioner. Smart ACs also indicate when it's time to clean the AC. Don't worry about the cleaning. Amstrad Smart air conditioners cleans itself with one touch.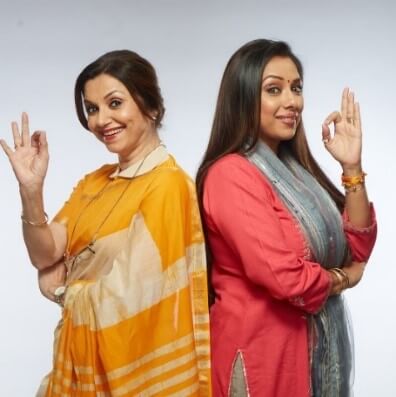 AMSTRAD Smart ACs offer Super Savings and Super Efficiency
Super Saving!
Air Conditioners on full blast all day long drive up your electricity bills. Managing energy consumption in now in your hands and smartphone. With Smart ACs you can plan your cooling according to your schedule. Like cooling you off, as you are getting ready to leave to work or for seven hours of sleep at night. While you remotely control the cooling temperature, you are also ensuring ensure energy efficiency and decreasing your electricity bills.
Super Efficient!
Power fluctuations in India are a real issue, especially during summers! Load shedding in several cities and towns affect your home appliances tremendously. Smart ACs typically have built-in inverters that don't affect your air conditioners performance. Like the Amstrad Smart Inverter split ACs operate in power fluctuation ranges from 130V TO 270V. What's more, if your power is out, Amstrad AC's have an auto-restart function. This means as soon as the power is back, you go right back to cooling temperatures you've already set. Enjoy the comfort of cooling, without re-setting everything all over again!
How Smart is your SMART AC?
Now that you've read how cool Smart ACs are. Is your AC smart? And is your Smart AC, truly as smart as AMSTRAD Smart air conditioners? Let's give you a glimpse on why Amstrad has one of the best Smart AC in India!
Amstrad Wi-Fi Smart Inverter Split Air Conditioner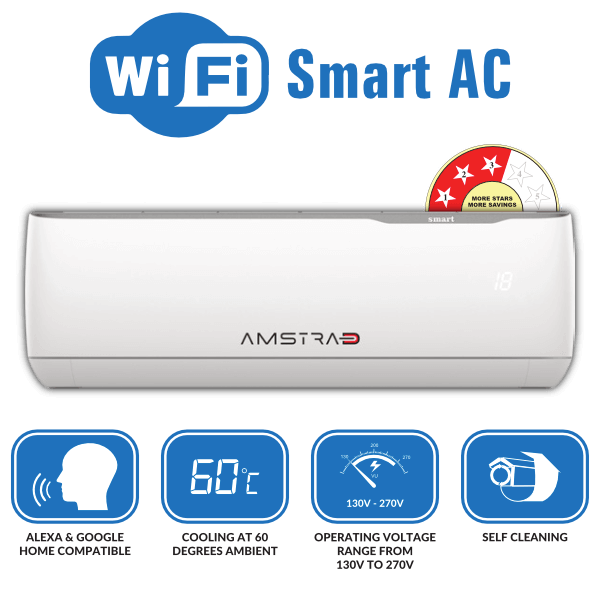 Give voice commands to your AMSTRAD Wi-Fi Smart AC
"Alexa, switch on the living room AC" said when you're in office, turns your Amstrad Wi-Fi Smart Inverter Split AC on at home! Imagine the convenience of controlling your smart AC over a voice command. Retiring to bed? Customise your Smart home integrations command to "Good Night" and your AC turns right off. It's that simple!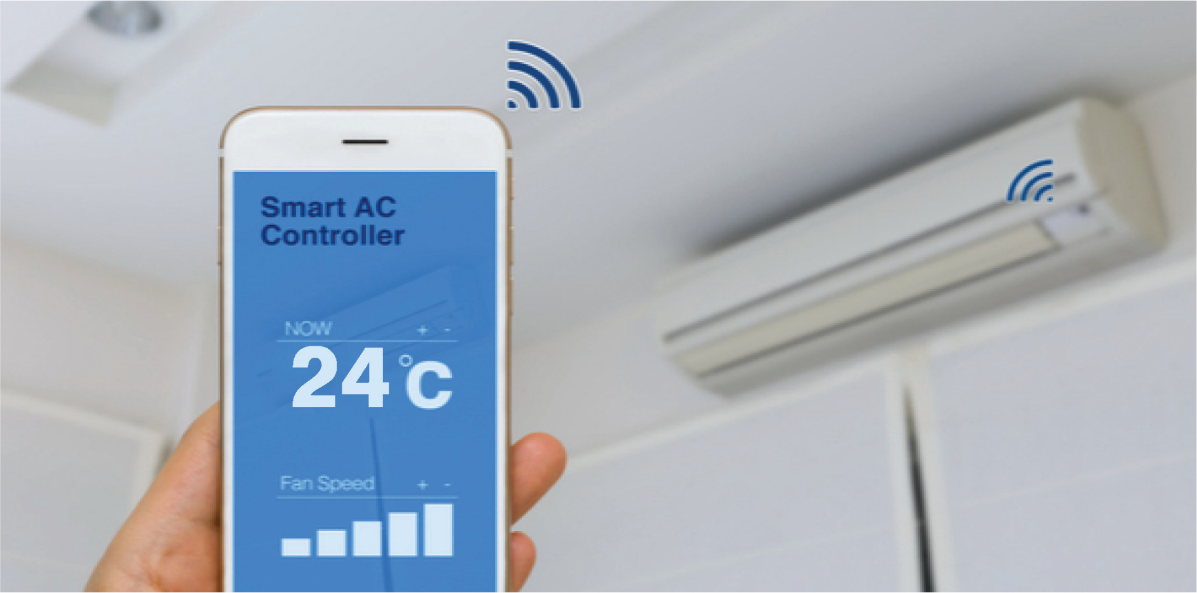 Control your Amstrad Smart AC, virtually from any location with your smartphone
Cools comfortably even when its 50 degrees outside
While the temperatures soar outside to 50 degrees, conventional ACs would have to work doubly hard to ensure cooling. And you probably aren't happy with the cooling of the AC even at 18 degrees. With AMSTRAD Wi-Fi Smart AC, your room is cooling at optimum temperatures even if it's soaring at 50 degrees outside.
Energy Saver & Ozone Friendly
Set the Wi-Fi Smart AC to the Eco Mode and Amstrad AC cools your home at a setting which is also energy efficient. Energy Efficient is one of our main goals with our technologies. AMSTRAD air conditioners are OZONE-friendly built using a green refrigerant R32 which has a ZERO (GWP) Global Warming Potential.
Self- Cleans
While you're dialing in the service technician to clean your conventional AC, Amstrad Wi-Fi Smart AC is busy cleaning itself! No more mouldy smell or dust blowing into your home. The AC automatically cleans the evaporator coil, increasing the life of your AC.
While you were browsing conventional and Smart AC's in the market, our Team at Amstrad went one step ahead to build an even smarter AC. Say Hello to Doctor AC.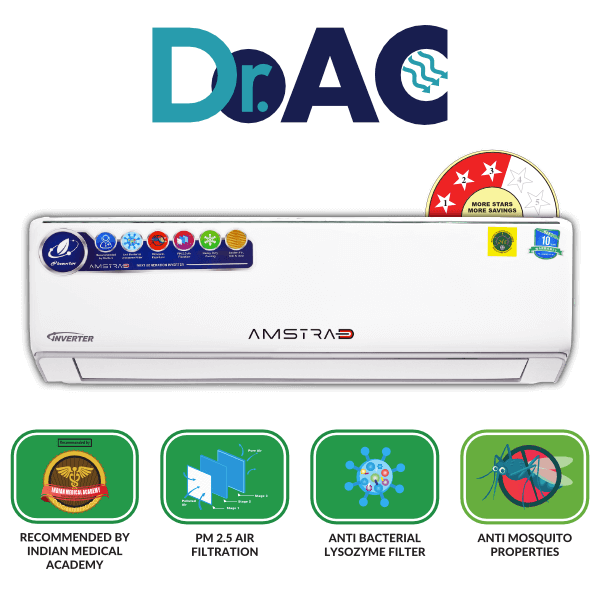 Amstrad Doctor AC Inverter Split Air Conditioner
A next generation innovation in Smart air conditioner technology, Doctor AC has been recommended by INDIAN MEDICAL ACADEMY FOR PREVENTIVE HEALTH. Yes, an air conditioner that improves your health significantly.
Breathe in Pure Air!
Cities and towns are too polluted, and we're breathing in that same air at home and outside. Install a Doctor AC in your home to see the difference of air quality. This smart AC not only filters out PM 2.5 elements, but also protects you from bacteria with its anti-bacterial lysozyme filter. Doctor AC is a smart air conditioner that sterilizes your home from bacterial infections of the rainy season.
What mosquito?
And the mosquito menaces every winter and monsoons is gone for good too! The mosquito repellent filter along with PM 2.5 filtration and anti-bacterial filter in Amstrad Air Conditioners forms a triple protection inside your home for your family.
Doctor AC too, is a smart AC designed to self-clean and deliver healthier air. Yes! You can virtually control Doctor AC and control it using your mobile phone to cool your home in extreme temperatures.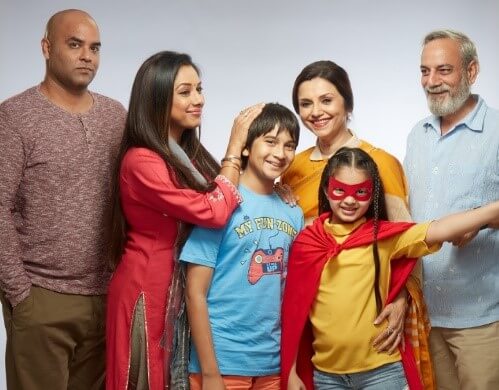 AMSTRAD Doctor AC with Smart Features protects your family and cools your home!
Amstrad smart air conditioners are heavy duty cooling ACs that come with built-in inverters. This means they aren't affected by fluctuating power supply. Rather the durable AC units are built with Golden Fin – IDU & ODU that protect and extend the life of the air conditioners.
Being one of the best smart ACs in India means offering customers next generation technology. It also means a smart AC with 10-year warranty, excellent service and installation with lower carbon footprint. If smart is what you want in your air conditioner, you want to choose Amstrad. Get a Smart AC which intelligently cools your home, offers you easy operation, and smart features to get the perfect room temperature.
Get Smart Cooling. Get Real. Get Amstrad.