Laundry chores can be a real pain in the neck and back, even for the rare laundry enthusiast! Technology has brought us a long way from the days of washing our clothes solely by hand. Even now, it can still be quite a task. Issues faced in the installation of washing machines and their maintenance are just a few that come to mind. Then there's ensuring that the clothes remain presentable when they are worn. However, in the age of smart appliances by Amstrad, this is a worry of the past.
Amstrad simplifies this whole laundry process with its line of washing machines, irons, garment steamer and clothes dryers that finish the job without making it burdensome and something you look forward to:
1. Front-Load Fully Automatic Washing Machines
Amstrad's front-load washing machines come packed with exciting features that make laundry fun and easy. We ensure that you never have to use your warranty by taking care of the machine's life well in advance. An anti-rust feature ensures the durability of your washing machine even in the damp conditions of a utility or a laundry room. Similarly, the stainless steel drum ensures its longevity and provides higher spin speeds than a traditional plastic steel drum, making it the more energy-efficient choice. The rat-proof mesh and durable metal exterior add to this list of benefits.
There's all this and much more to the D series of our front-load washing machine. Available in two variants of 6KG and 7KG, the D series comes with 23 wash settings for all your garments and their different requirements!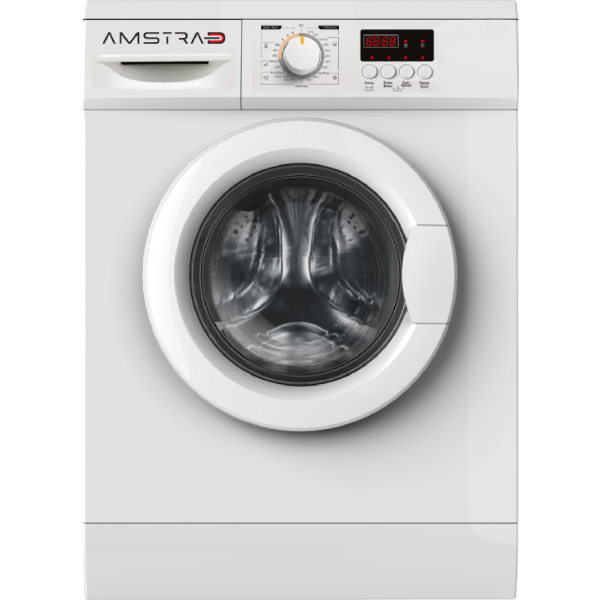 If you are looking for something even more premium, consider investing in the Di series that comes with a 10-year warranty on the motor.
From the 15-minute quick wash feature to the 24-hour delay that lets you time your washing schedules, the Di series is an avant-garde model that comes in the two variants of 6KG and 7KG.
The super-helpful reload feature allows you to take out clothes mid-wash at the click of a button by draining the water out of the washer, stopping the motor and making sure it is safe to unlock the door.
The overheating controls, over-wash controls, and the error alarm make sure that if something happens, the device is more than equipped to take care of itself and alert you if the need arises.
The child-lock is an added benefit if you have toddlers wandering around the house. It is an extra layer of protection that ensures the settings are not changed and that the lid remains locked.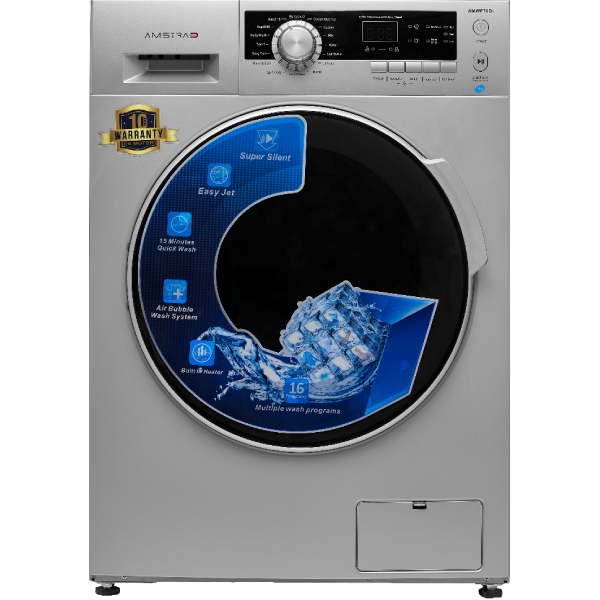 2. Top-load Fully Automatic Washing Machines
Operating top-load washing machines can be daunting, especially if you've had an experience jamming your fingers between the lid and the washer. Amstrad's top-load washing machines come with an elegant design ensuring that the lid closes smoothly without any loud "thud", which might be accompanied by a groan and swollen fingers!
Amstrad's DST series washing machine comes with more smart features, along with a 10-year warranty that you will probably never have to use! Its Magic Cube Pulsator increases the washing performance by 10% and reduces the winding rate by 20% compared to a standard top-load washing machine. The main auxiliary ribs, inspired by the tremendous power of whales, generate large water flows to go in different directions and levels to ensure a 360-degree wash for your clothes.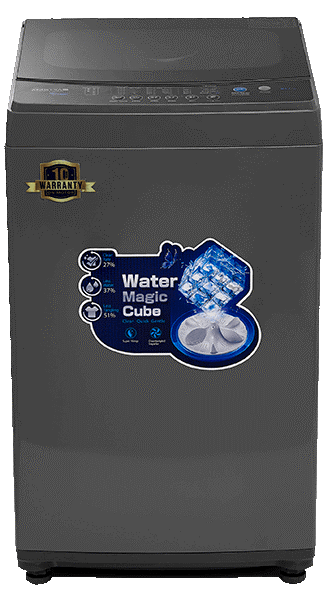 And Amstrad's GH Series of top-load washing machines comes with even more of these smart features! This machine includes the fuzzy logic wash sensors that detect the type of fabric and the level of dirt to customise a wash and tumble for the load accordingly. The sensors can customise the level of water and the amount of soap required. In just one touch, your laundry comes out looking clean and pristine!
Another perk is the i-Clean feature. Amstrad reduces the machine's maintenance significantly by automatically setting your tub's tidiness back to the standard after every wash. i-Clean ensures that every load coming in has a clean tub to wash your clothes. This feature ensures that the device takes care of your clothes and itself!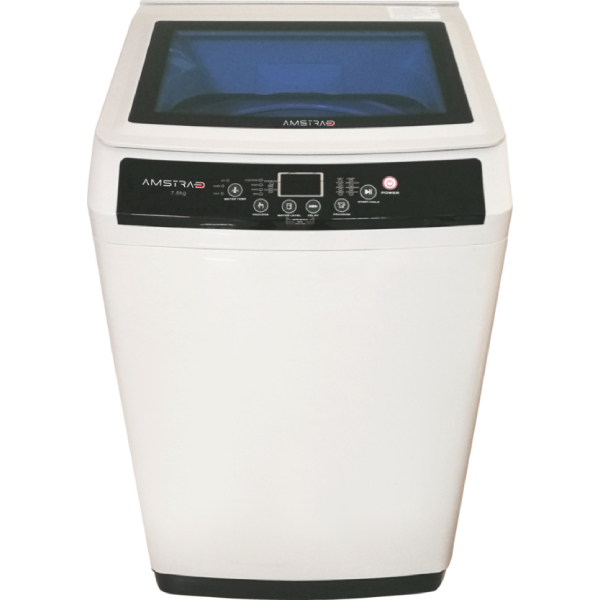 3. Semi-automatic Washing Machines
Amstrad's Semi-Automatic Washing Machines have many benefits of an automatic device at half the price!
Ever thrown your shirts and polos in only to discover that they're still dirty with the sweat from work or a day out? Our AMWSGPST102 model in this category even has a collar scrubber specifically designed to get the grease and grime off your collars and shirt cuffs.
To ensure your clothes aren't forgotten overnight to grow smelly in the washer, this variant also comes with a buzzer when the wash cycle and the dry cycle are nearing the end. It also comes with four independent operating knobs for the wash timer, the wash selector, a drain selector and a spin timer. This durable machine is also equipped with casters that allow you to move it around with ease when required.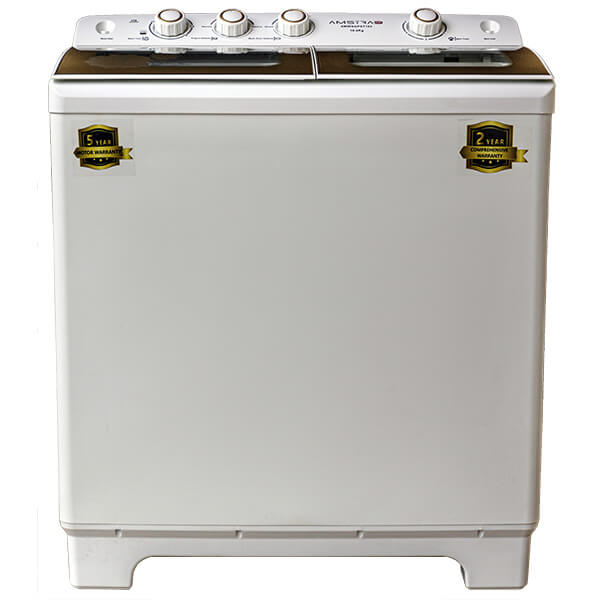 Amstrad's AMWS108L couples a sleek design with a 10KG capacity ensuring you don't need to be lugging around multiple loads. What's more? It also has a magic lint removing feature that keeps your clothes in top condition. Check out this semi-automatic washer that comes with a specially toughened glass and a damper for a lengthy life-span!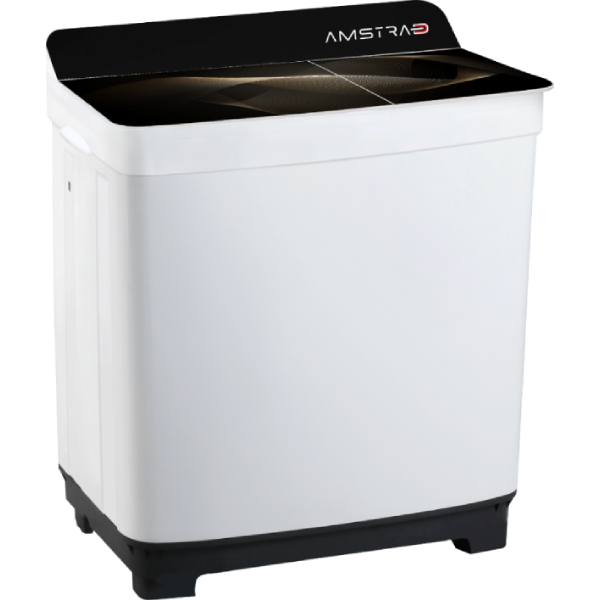 Amstrad's 360-degree Complete Laundry Solutions line
Whether you are new owners of a home or simply want to replace your existing machinery for laundry with a more updated set of tools, our extensive line of solutions makes life easy! It includes Amstrad's premium washing machines, steam irons, garment steamers, and clothes dryers–all that you need for a fresh set of clothes in your closet!
Amstrad's compact dryers can be easily attached right above your front load washing machines, saving you a whole lot of space and money with the rising home prices. It keeps your clothes looking new, with assurances of no fading and germ-free clothes. The large drum can meet your demands of a large load for the entire family with ease. Bid farewell to the days of multiple loads with this dryer! Our AMD65 is the one that fits this description.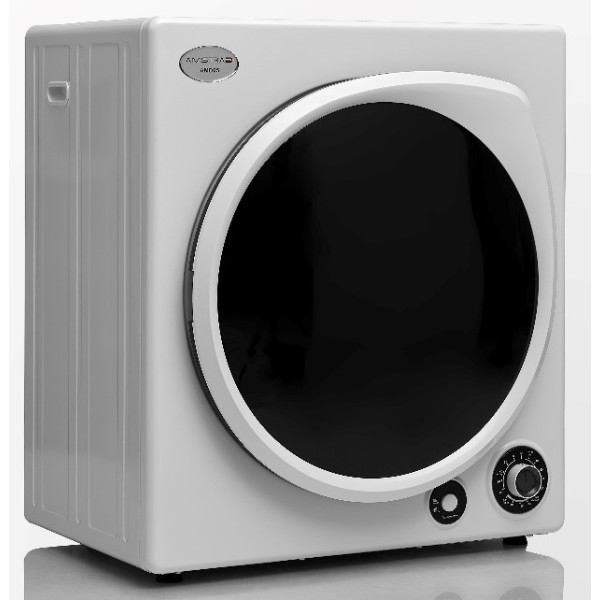 However, we don't stop at that. To make sure that your clothes are 100% free of any creases or germs, run them through a couple of glides of our powerful AMSI125NB steam iron. This iron comes with impressive features like its self-cleaning technology and vertical steam function that releases packed bursts to wipe out wrinkles completely. Another win is the nonstick soleplate that keeps your favourite clothes clear of stains and burns.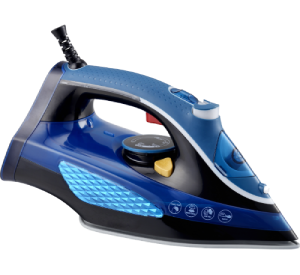 Saving the most impressive for the last, we have the Amstrad Garment steamer that saves you a trip to the dry cleaners and gives you a better finish! This steamer even comes with an ironing board that can be used vertically to dry out the clothes. It provides 35 GMS/min continuously for 50 minutes of steam time which is more than enough to finish off your load all at once. The large 1.7-litre tank has an easy-fill feature and a convenient drain at the base after each ironing cycle. This steamer has an indicator to show it's ready for use and an accessible reset button.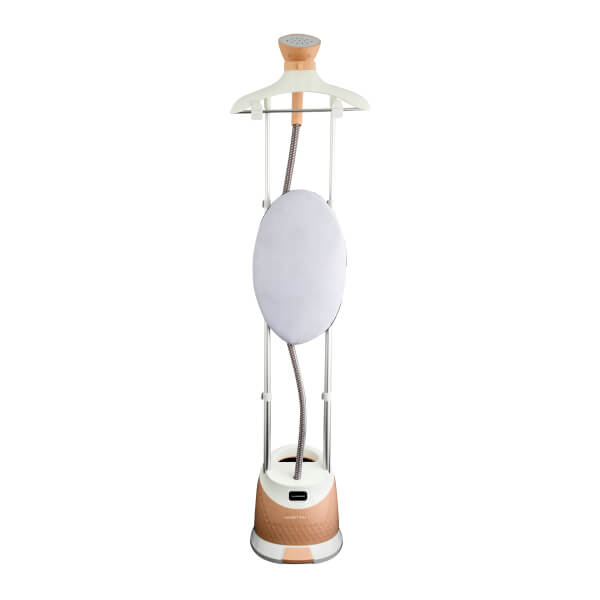 So, with Amstrad's smart and reliable appliances, your laundry can truly become easy and fun. Crisp, clean shirts and wrinkle free t-shirts are easy! Save yourself from the unnecessary hassles and bring home Amstrad's premium laundry solutions today. Head to our website at amstradworld.com to check out our range of washing machines, dryers, and irons.
GET REAL. GET AMSTRAD.